Pennacook Lodge strives for excellence; to out-perform and exceed expectations. How will you serve to create the future?
---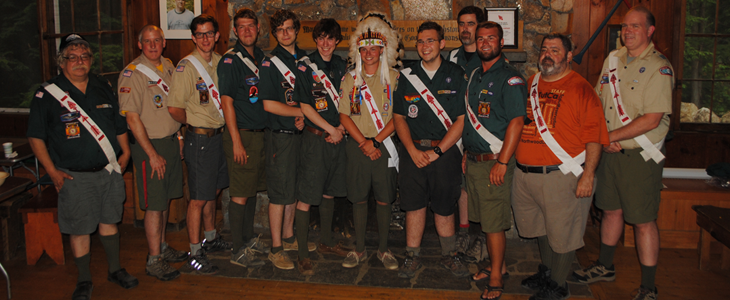 At the beginning of your life, you held a record for being the youngest person in the universe: unique, and unlike anything or anyone in existence. A whole life ahead: the course for you to chart, a blank canvas for you to paint, a path for you to choose. The special thing about being new, being fresh is the opportunity surrounding the occasion.
---
Over the past year, Arrowmen (like yourself) from all across Eastern Massachusetts have been working towards an idea. The idea that we can create something new, something excellent; a lodge that is innovative and forward-thinking in every aspect of its program.
---