To request help with your community project, please fill out this form:
---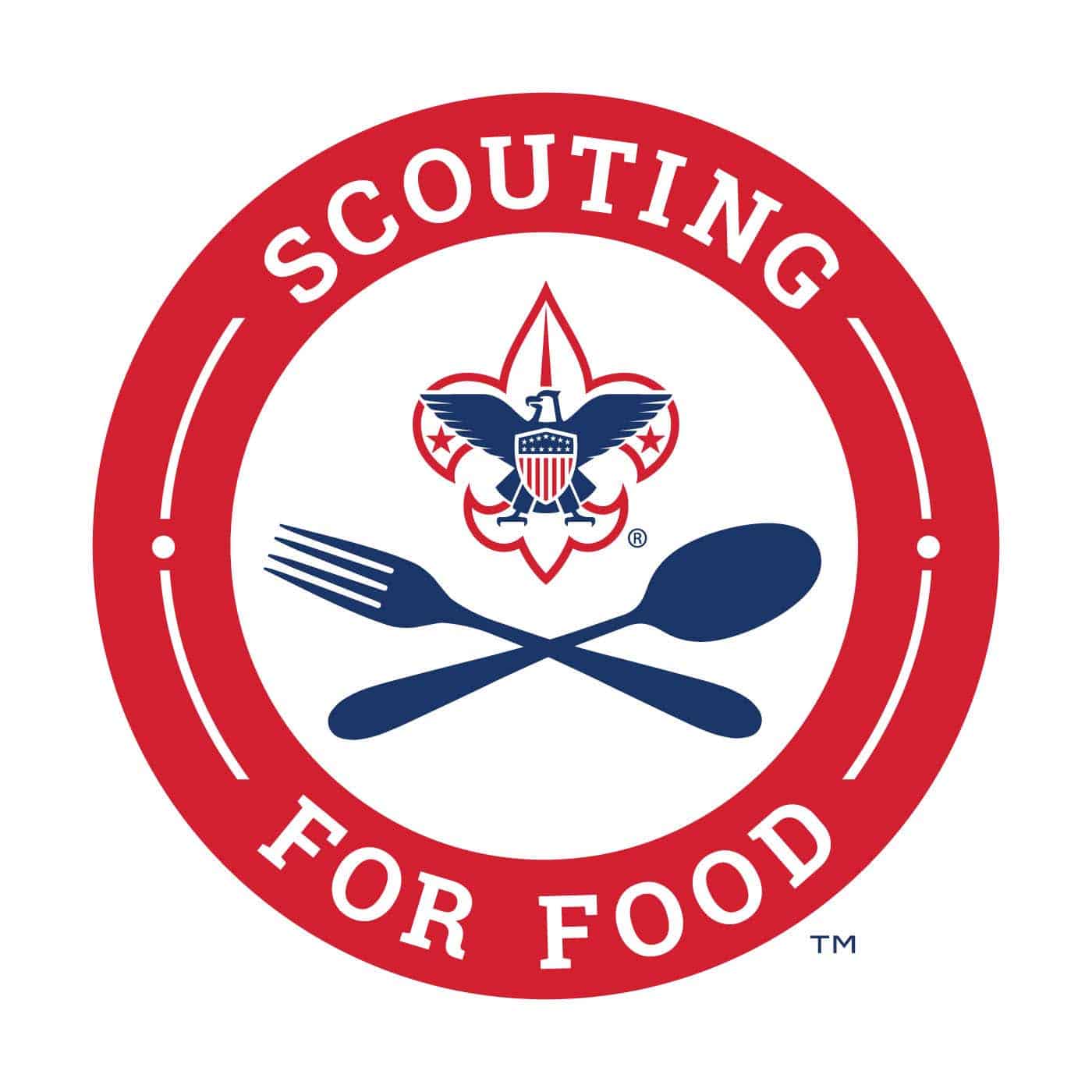 November 19th 2022 | Scouting For Food
Troop 30 Watertown is gearing up for a giant Scouting for Food Drive and Pennacook Lodge will be there to help. Please join us on Saturday, Nov 19 from 12-4 pm, in Watertown at 80 Mt. Auburn Street. All Order of the Arrow members are welcome and needed for this important Day of Community Service. We will be helping Troop 30 receive carloads of food donated by local Scout parents and families, sorting groceries onsite and delivering all the food to the Watertown Food Pantry by 4 p.m. Troop 30 plans on receiving about 2.5 tons of food (their average haul from past years). This will be a huge effort, and Pennacook Lodge's extra hands working in Cheerful Service will greatly help. All Arrowmembers welcome. Any questions or ideas, please email [email protected].