Happy New Year!  With the new year, it is now time to renew your lodge dues.  You can pay your 2019 dues by clicking here!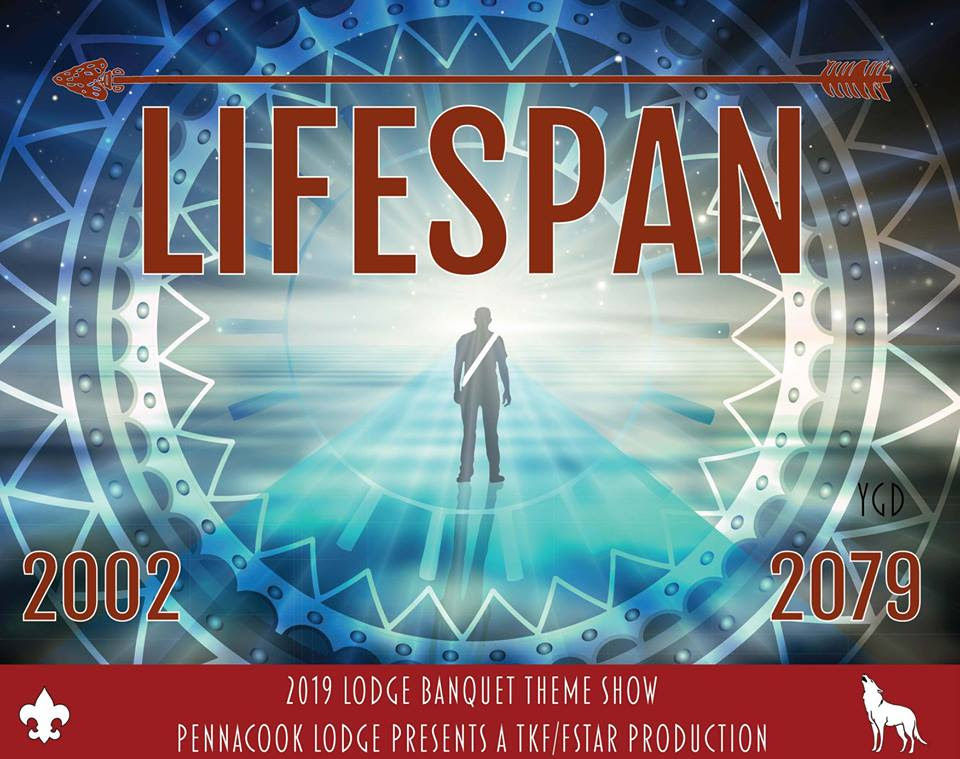 The lodge banquet is coming soon. There is no event easier to become involved with than the banquet. Whether you want to be an actor, a stage worker, or help out the food service committee there is a job for you! If you wish to become involved, please fill out this Google form by clicking here.
---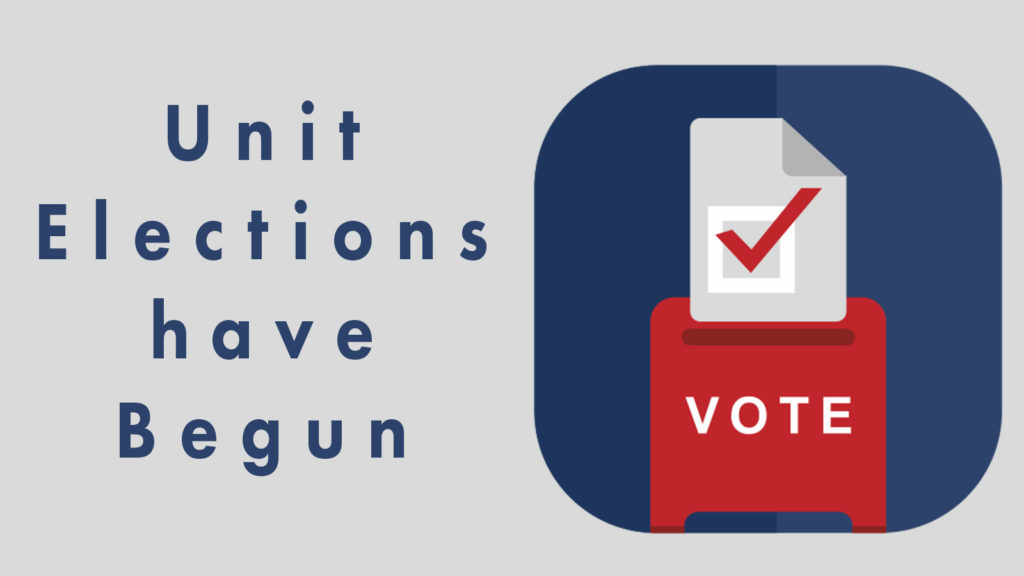 January 1st marked the beginning of a new Unit Elections Season! Unit Elections are one of the most important parts of expanding our Brotherhood. Unit leaders may visit oapennacook.org/elections to request a unit election or contact unitelections@oapennacook.org for more information or with any questions.
---
This upcoming year will be a great one for our lodge. If anyone has any questions they would like answered in person feel free to attend our Lodge Executive Committee meeting on Sunday, January 13th from 3:00 PM – 5:00 PM at EDCO Collaborative (36 Middlesex Turnpike Bedford, MA). We can't wait to see you there!